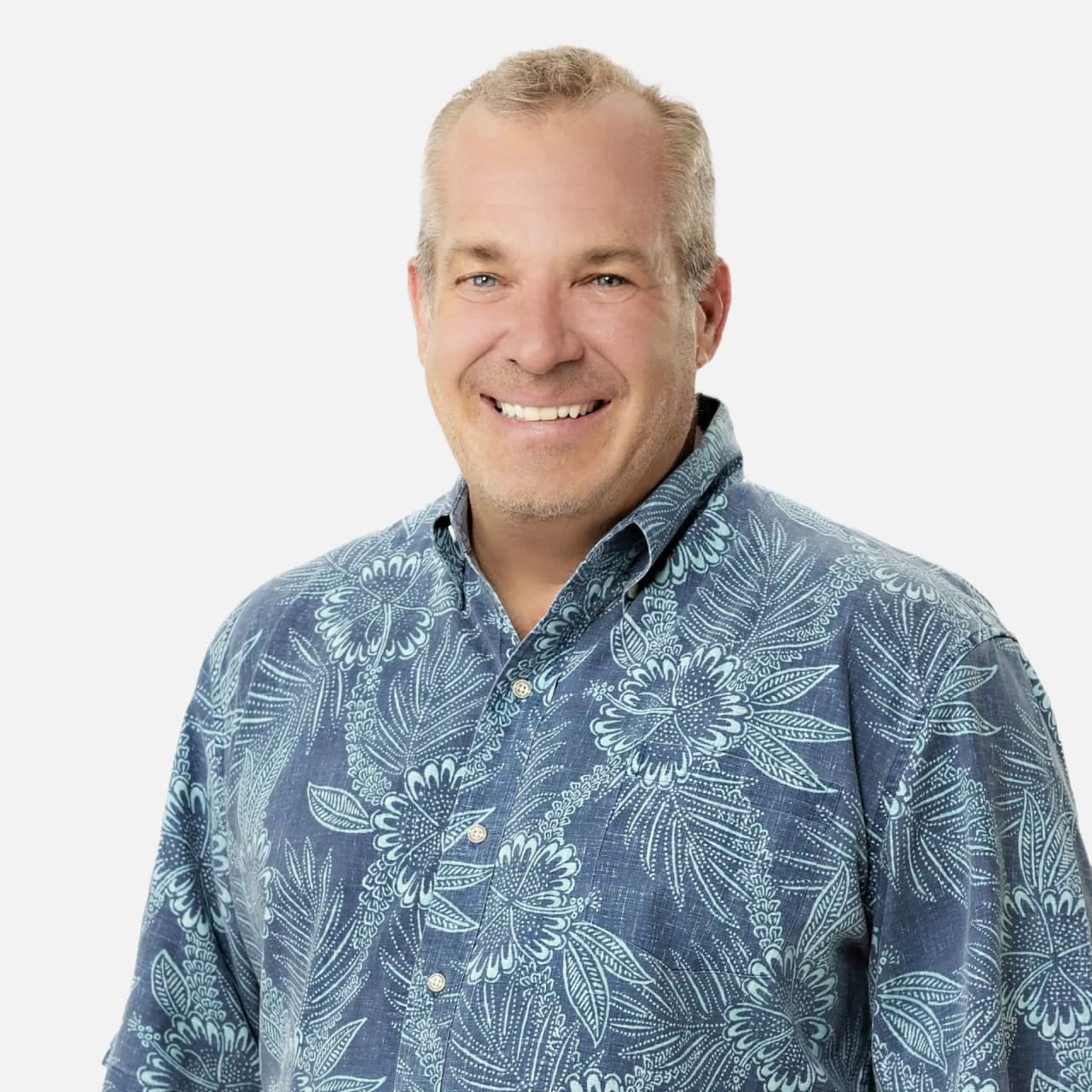 Meet Tim
With prolific dedication to his clients and extensive industry knowledge, Coldwell Banker Realty agent Tim Carr has stood as one of the top producers in the dynamic Orange County market for over three decades. Carr has been the leading force behind the operation of the most successful real estate firms in the region, including his 10-year span as co-founder and partner at Villa Real Estate.
As a Dover Shores waterfront resident for most of his life, Tim truly understands both the joys and potential challenges of coastal properties. He retains an extensive understanding of Newport's many niche neighborhoods and has handled a wide range of environmental and local property issues. His leasing and property management company, Tim Carr Group Rentals, has offered Tim dominance and expertise in the Newport Beach and Costa Mesa areas.
Carr's success is built on the cornerstones of extensive market knowledge, skillful negotiation, and strategic marketing. At the heart of his business model is his passion for working with clients and his unwavering commitment to authenticity. The success of Carr's approach is evidenced by the fact that more than 90 percent of his practice is comprised of repeat and referral business – including that of Orange County's top homebuilders and lenders, who rely on him to represent their properties. Carr empathizes with clients in that owning real estate can be one of the biggest investments and greatest assets of a lifetime, and he takes pride in offering comprehensive and exemplary service as a result.