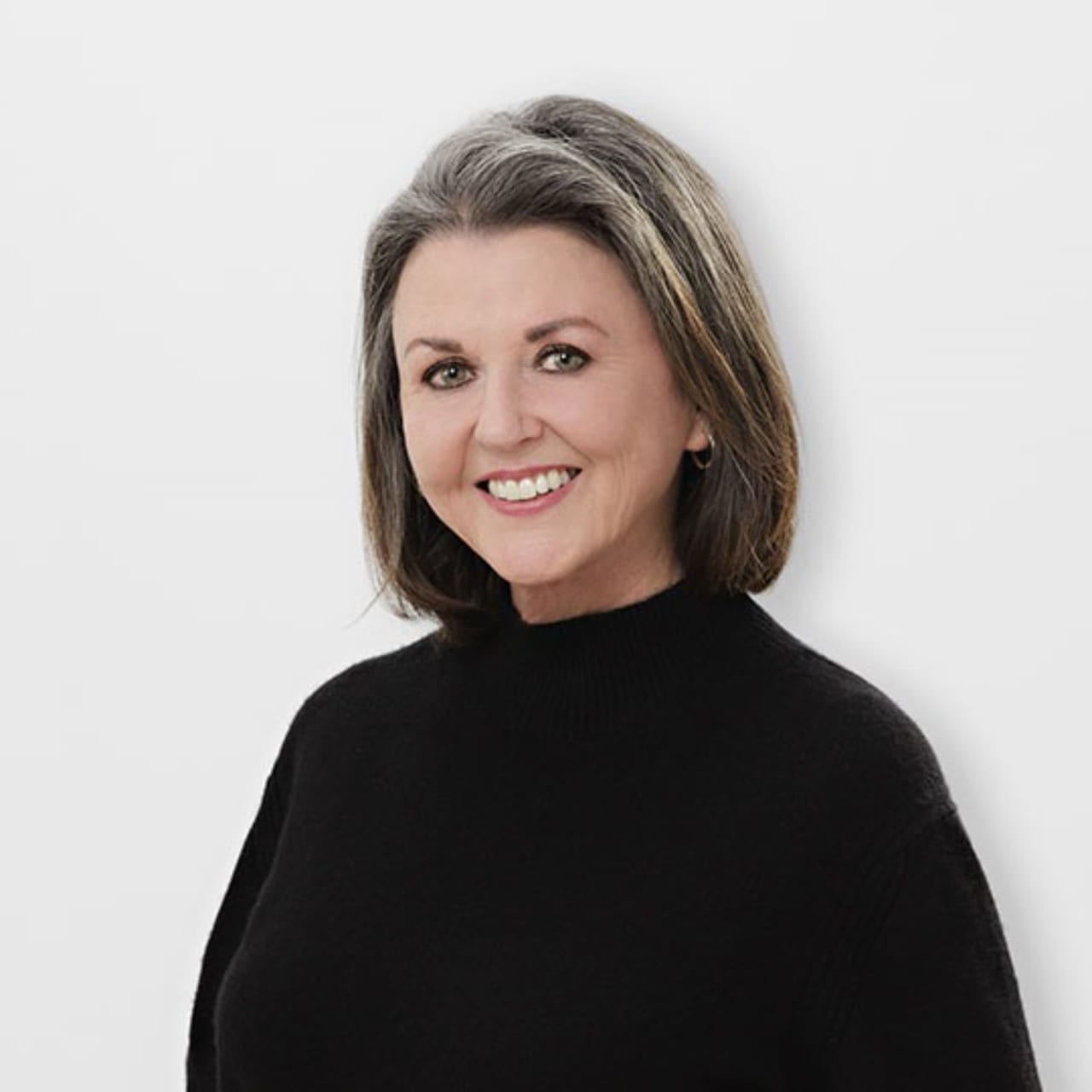 Meet Karen
Karen brings twenty-five years of home design experience to Coldwell Banker. Her background as an interior designer, space planner and color consultant, in addition to her experience with architecture and construction, give her unique insight into a home's potential. Her familiarity with flooring, stone and tile, cabinetry, lighting, and finish material choices make her exceptionally qualified to help guide her clients in finding a home specifically suited for them.

Karen's design work has appeared in local and national magazines. She has volunteered as a mentor for Newport Harbor High School, chaired the NHHS Home Tour and has been a tireless supporter and fundraiser for public education.

Karen and her husband, Ben, began their family in Eastside Costa Mesa, and later moved to Dover Shores, where they raised three children: Annie, Breck, and Mary Rose. They have lived in Costa Mesa/Newport for over thirty years.