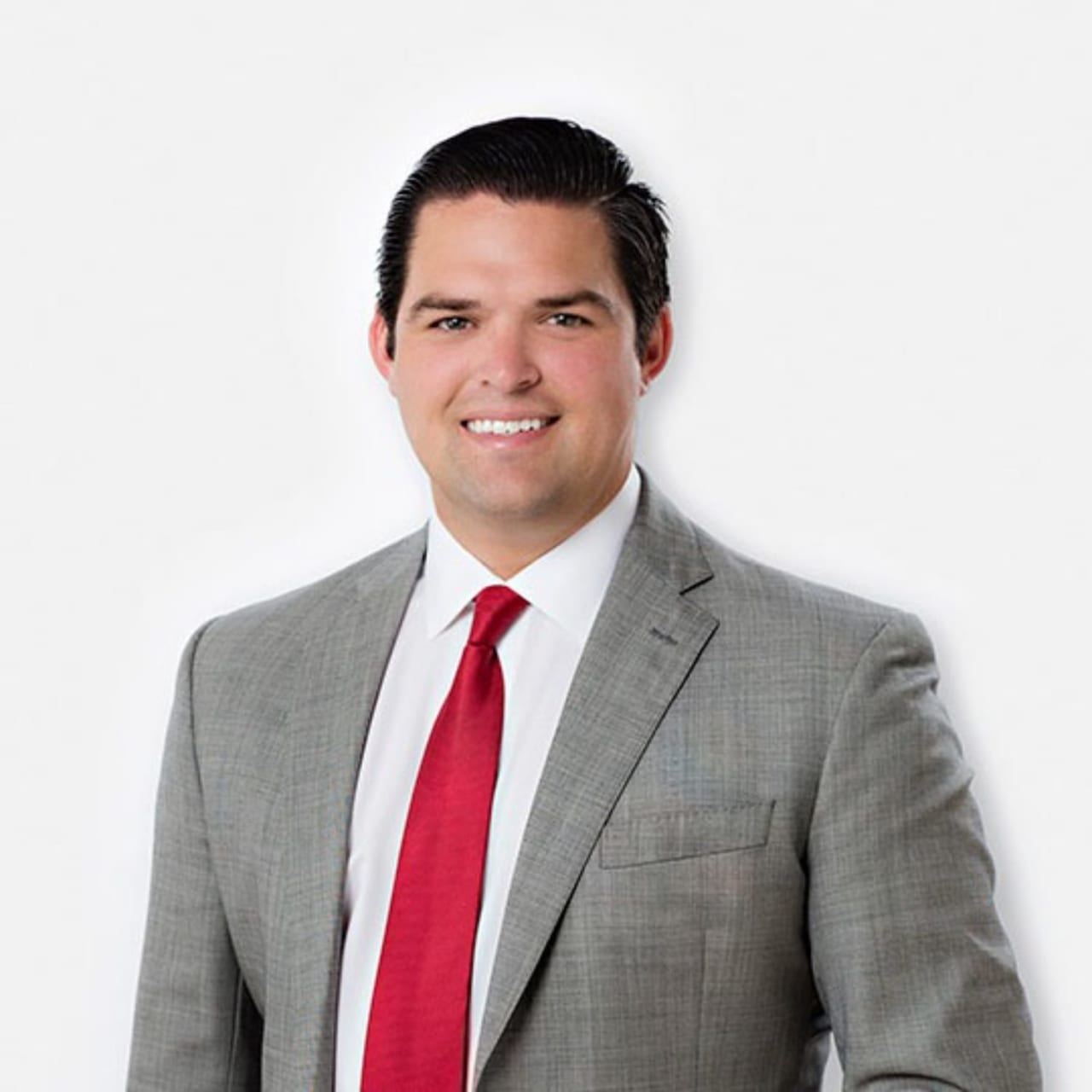 Meet Joe
Joe is an OC native whose grandparents were original landowners and homeowners on the Balboa Peninsula. With a life-long passion for real estate that runs for generations in his family, Joe Tatchell is proud to join the esteemed Tim Carr Group at Villa Real Estate. Prior to joining Villa, Joe attended the University of Arizona, where he graduated with a degree in Consumer Sciences and Business Administration.

With an extensive background in business and marketing, Joe utilizes the most advanced technology available to effectively communicate the greatest attributes of a home in a unique, precise and compelling manner to maximize the homes' visibility in the marketplace. Across his markets of expertise, Joe, aside from being very personable, is known for leveraging his strategic negotiation skills, and impressive depth and breadth of market knowledge to his clients benefits.

Joe's excellent interpersonal skills have helped him to foster his client's relationships through getting to know each client personally and understanding their needs and objectives. His diligence and persistence, coupled with his approachable demeanor, make him a true pleasure to work with in the field. Joe strives to make the selling and buying process smooth, understandable and enjoyable for his clients, and most importantly, to create lifelong relationships with them.

In addition, Joe's deep roots in the community position him as an area specialist in his real estate practice. Residing on the Balboa Peninsula for over 20 years, Joe is dedicated to supporting causes throughout the community including the Ben Carlson Memorial & Scholarship Foundation, Newport Beach Foundation, Newport Beach Oasis Senior Citizen Center, and has served as a board member of the Central Newport Beach Community Association.