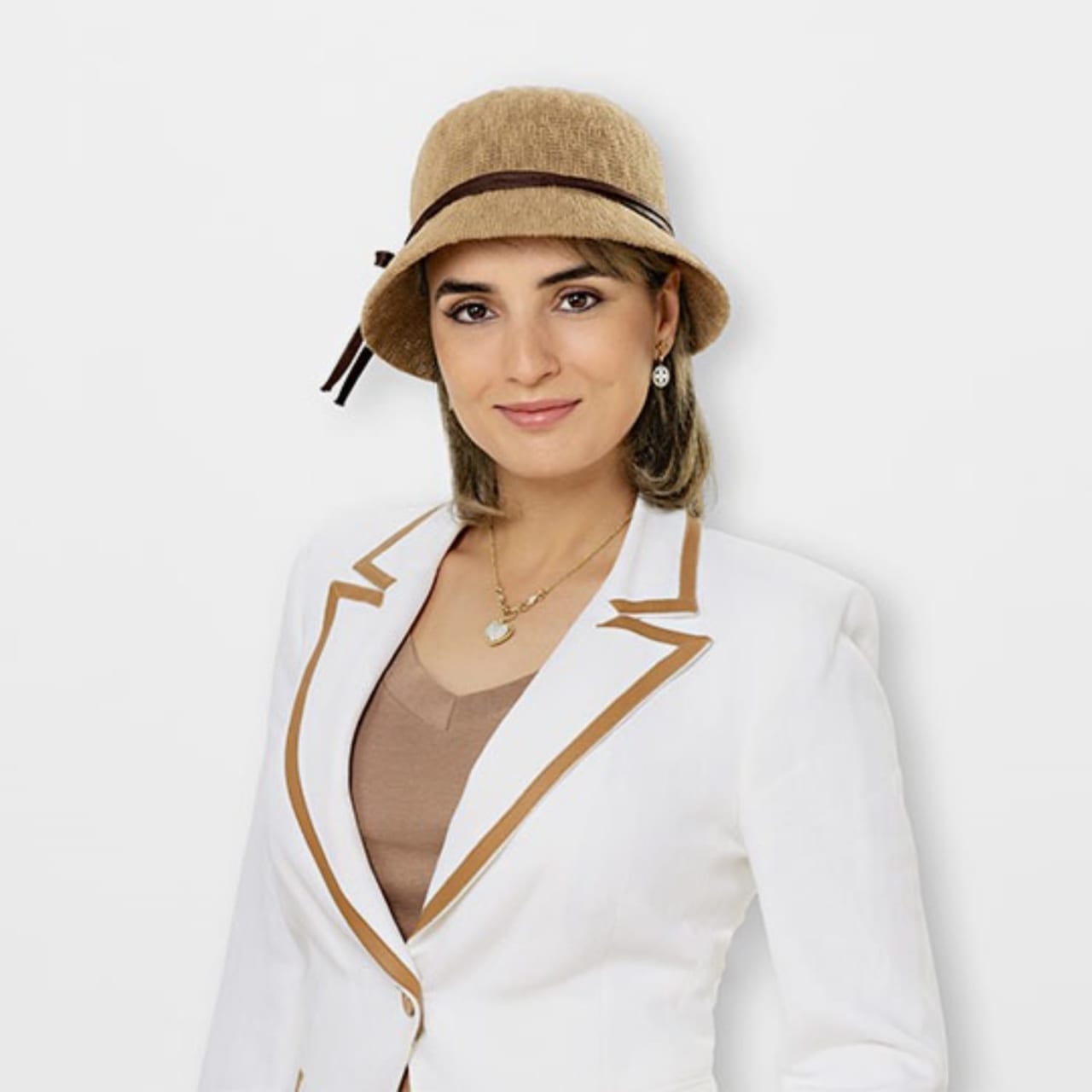 Meet Hala
Leveraging her passion for helping others, Hala Chalan has helped clients buy and sell residential and investment properties for years. Hala's exceptional talent in real estate investment comes from her dedication, persistence, and relentlessness in helping her clients meet their goals. Hala and her family have been investing in Orange County for many years, especially in Newport Beach, which deepens her knowledge of the area and in managing investment properties, as well as identifying key factors that make a property fit for purchase.

Prior to her career in real estate, and after earning a degree in statistics in 2006, Hala earned her Degree in Business Administration with a focus on Marketing from Cal State Fullerton and Orange Coast College in 2017. Her education continues to sharpen her skills in thorough property analysis, allowing her clients to get the most out of every dollar, and it enables her to continue utilizing the best ways to market properties to the most appropriate buyers' groups.

Hala also previously worked for her family's clothing business for over ten years, putting her fashion design degree to great use and enhancing her creative skillset. As someone who is bilingual, loves to travel, and enjoys spending precious time with her husband and two kids, Hala thrives on learning new things, meeting new people and seeing new places, and creating meaningful bonds along the way.