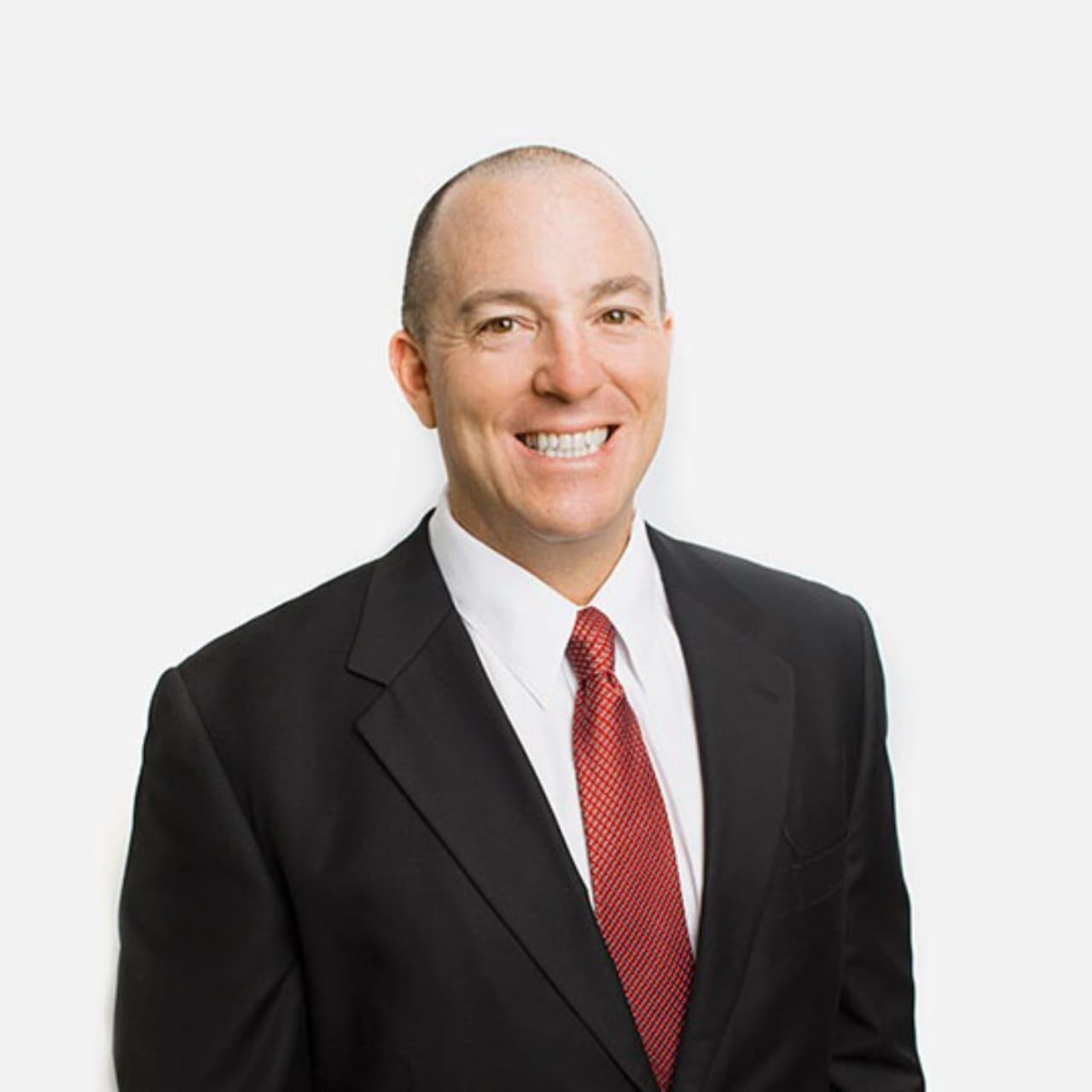 Meet Dominic
Dominic's family traces its Newport Beach roots back to the idyllic 1950s where his mother played out her youth on the strand of what was then a sparsely populated Peninsula as well as on the stradas and sands of Lido Isle where his grandparents had a home and a 68' ketch chartered for sailing enthusiasts and Hollywood glitterati like Desi Arnaz and his pals. Dominic would later enjoy those same venues as he learned to surf and scuba dive on those beaches.

After graduating from the University of California at Santa Barbara, Dominic entered the demanding and dynamic industry of high-tech sales and management. During that time, he invested in small, multi-unit residential buildings and counseled many friends and relatives on buying residential and income property. Dominic knew he would eventually have a full time career in real estate, coming from a long line of real estate entrepreneurs. After 15 years as a top-performer in high-tech, he decided to turn his buying/selling/trading of residential income property into his full time career.

When he's not spending time with his family, Dominic is either traveling or enjoying all types of water activities in his "front yard", the Pacific Ocean. His side-line and passion as a musician/performer has kept Dominic in front of happy audiences and on his toes for the last 20+ years.