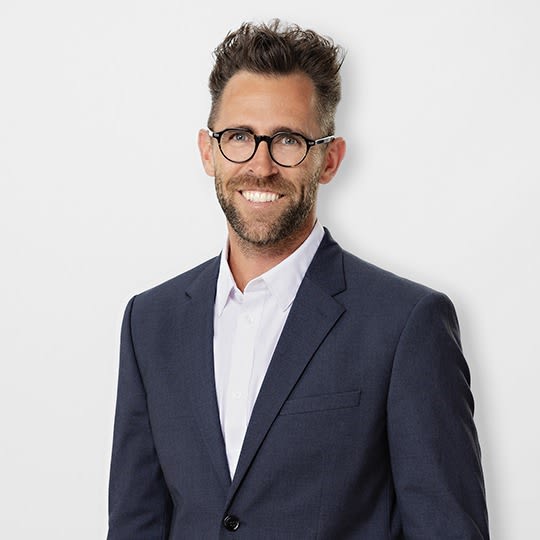 Meet Braedon
Braedon Flynn appreciates the beauty in the details.
With a unique background in high-end photography and having been named one of the top wedding photographers in the US by Harper's Baazar Magazine, while also offering additional experience in commercial real estate, Braedon has worked in the luxury market for over 15 years where he has provided first-rate professional services to individuals of all walks of life, including high net worth families and celebrities.
Braedon is known for making his work personal - prioritizing chemistry and matching the right details with the right clients. This is especially important in real estate so that the most intricate or specific client needs can be met. Braedon hopes with each client he can hear their story and leverage his passion for sophisticated and top-notch client service to meet each of their goals whether in buying or selling.